This weekend consisted of our girls in a lot of activities… Hockey and dance took the prize but mixed in was a little basketball, hanging out with friends and a trip to the emergency room for our furry friend 😢. All is well now but glad to start another week..
Nothing like starting a day off of school with a 630am wake-up call for a 9 am game due to drive times.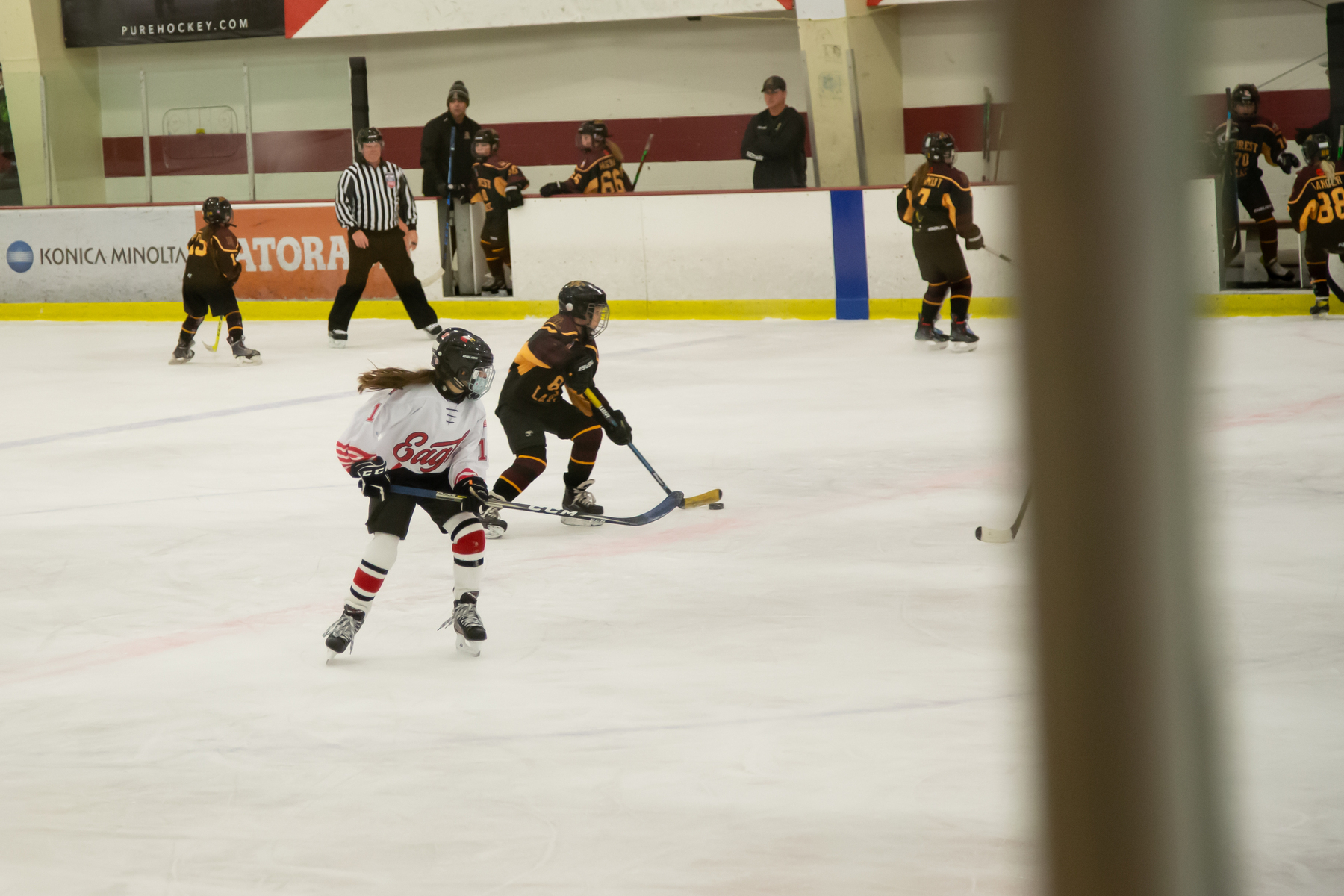 The new basketball baller…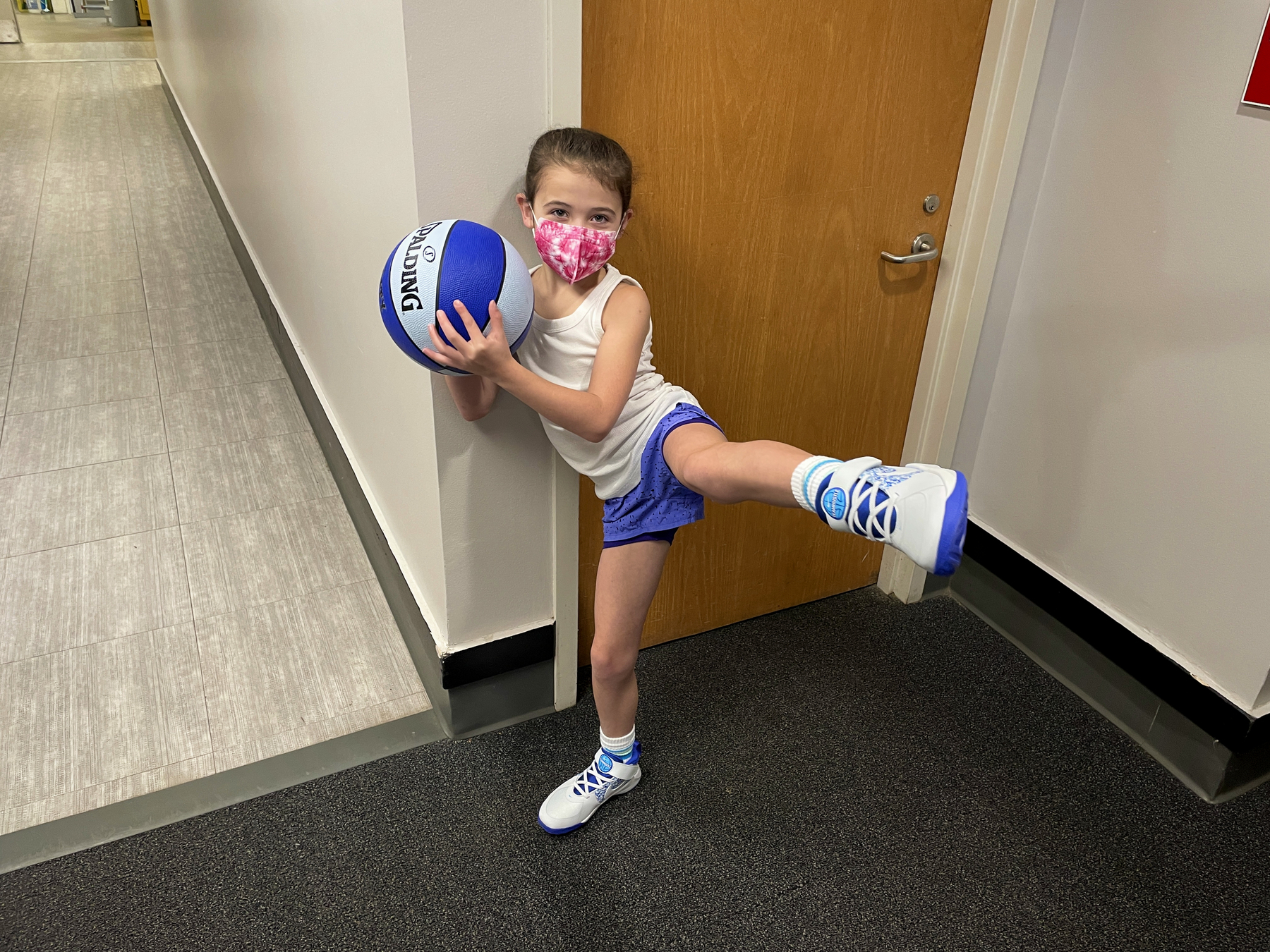 Emergency vet visit because someone got into a lot of Halloween Candy… 🤦‍♂️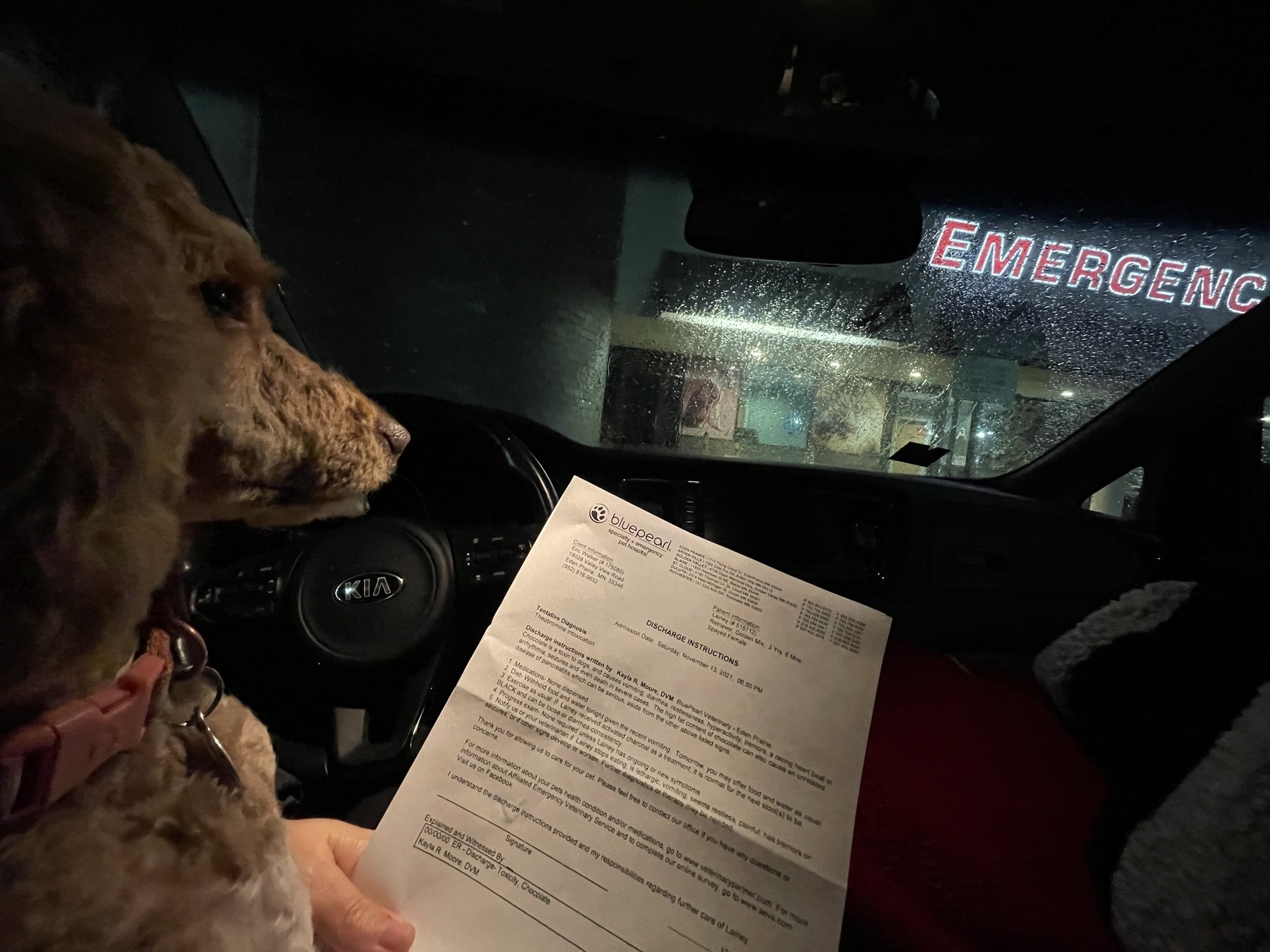 When you have to play the Sunday early morning game you go hangout with the team at a new place!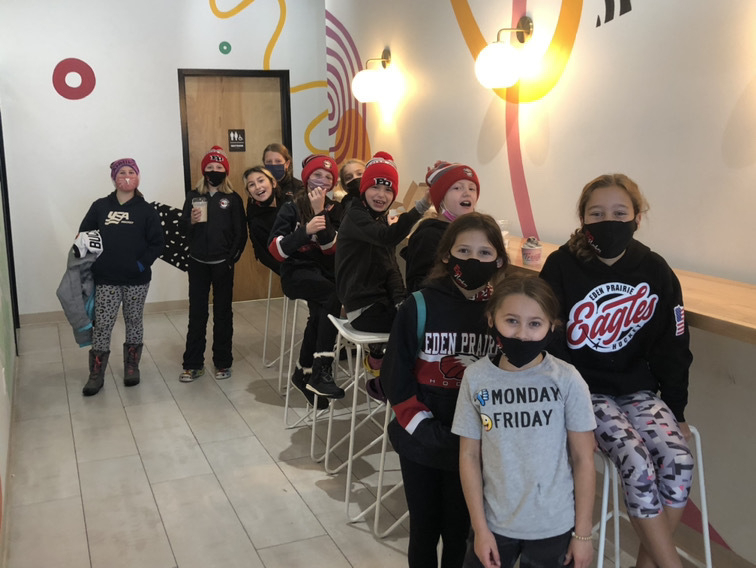 Cheering on the older 12UA girls team for the championship game!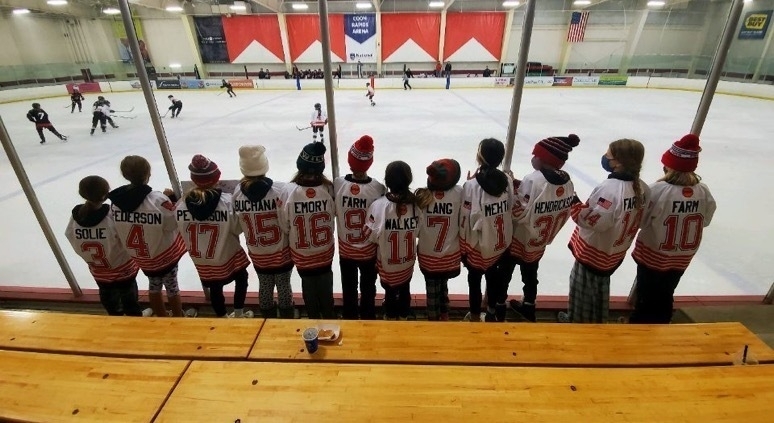 Somehow we found time to make it to dance as well. One sister had it all weekend and the other had it after hockey. See if you can figure it out 😄