These girls work hard this weekend only allowing 1 goal in for 4 games and to get beat in the Championships to the number 1 team in the state in shootouts. Second place should not be lost on them and they should be proud! It was such a fun hockey weekend and I was glad my wife and I could snap a couple photos of the team as well as our daughter. My favorite is the picture of her smiling at me during that final game before a faceoff I will cherish.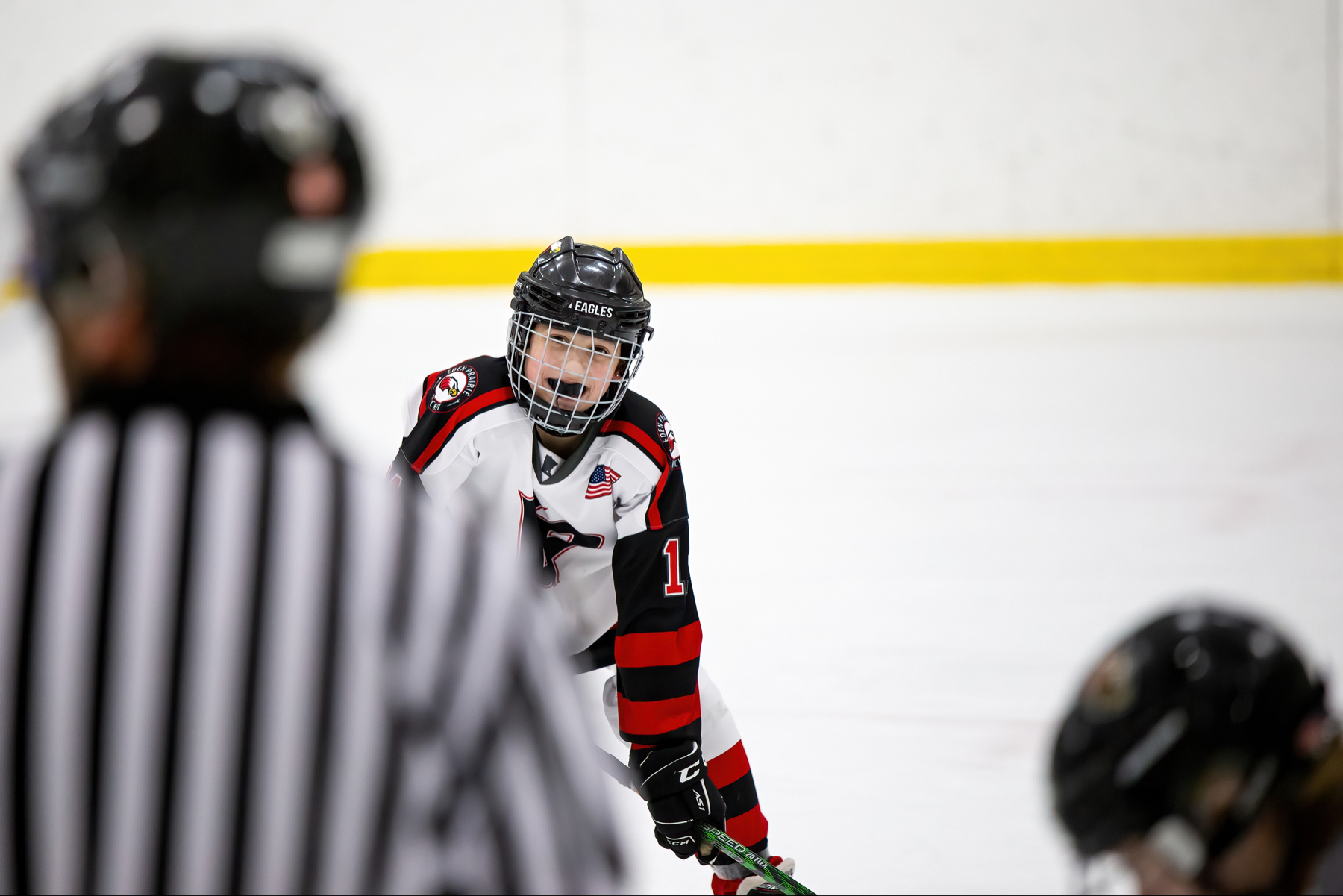 I am always going to tell myself she is smiling at me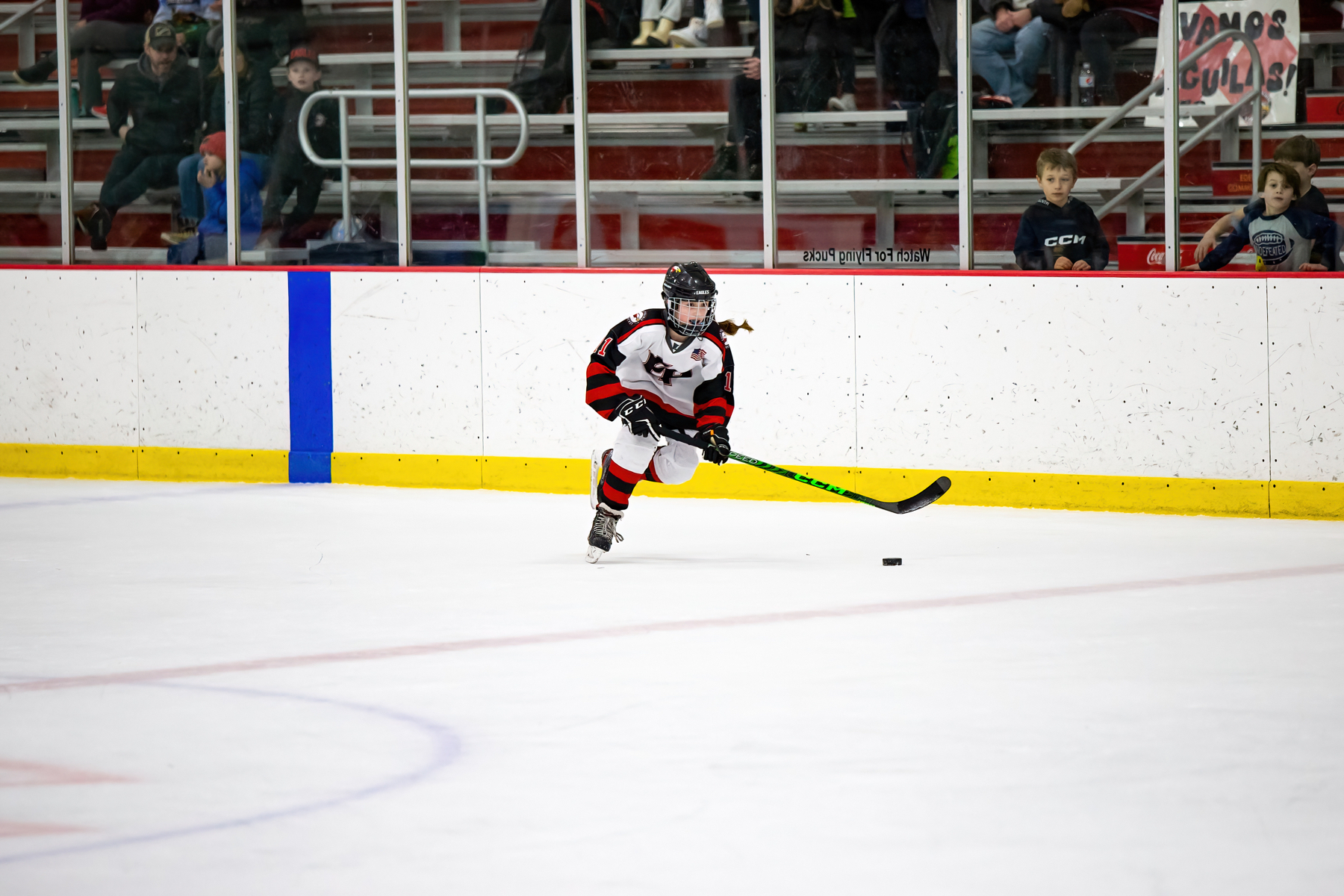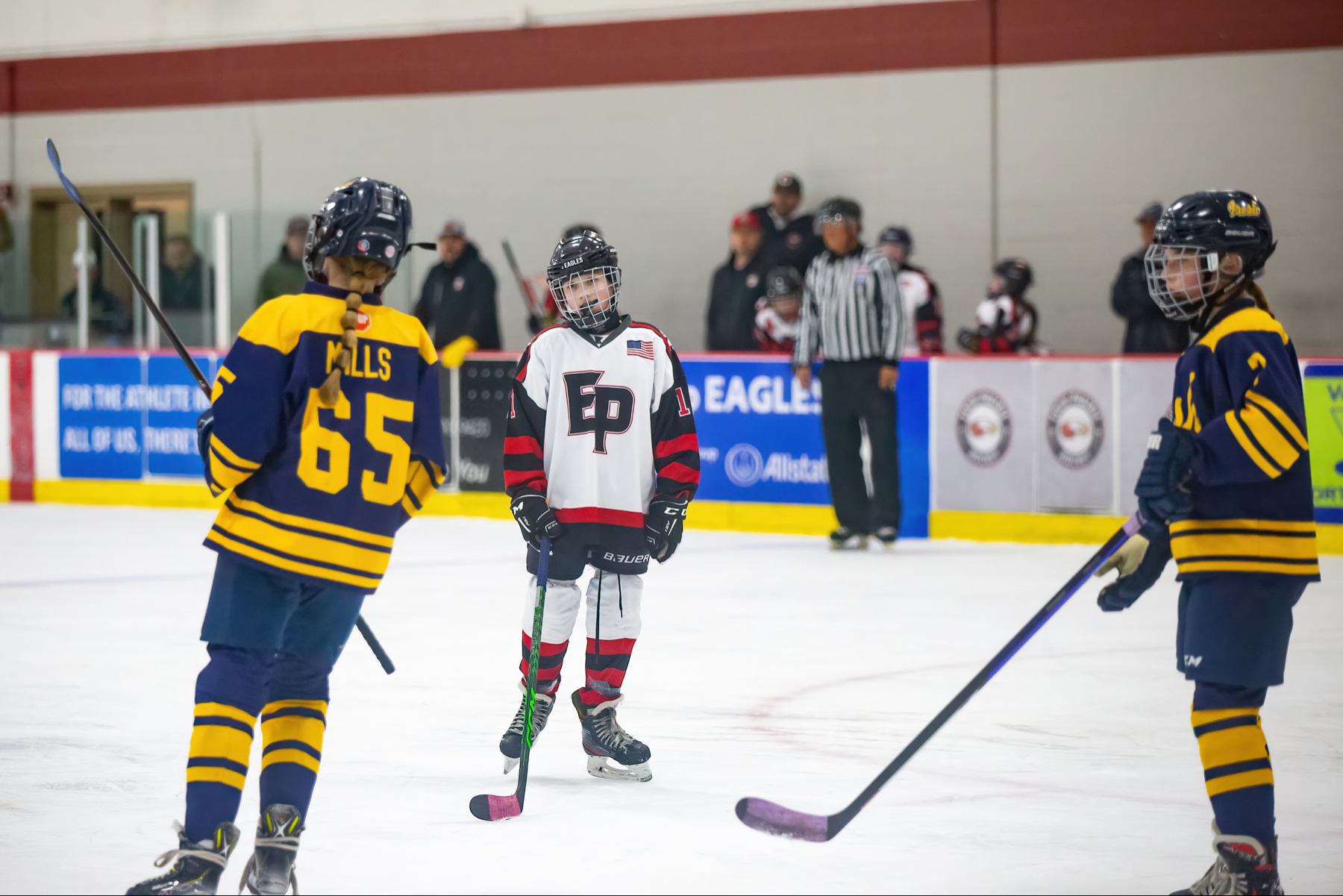 Seems like she is saying something here..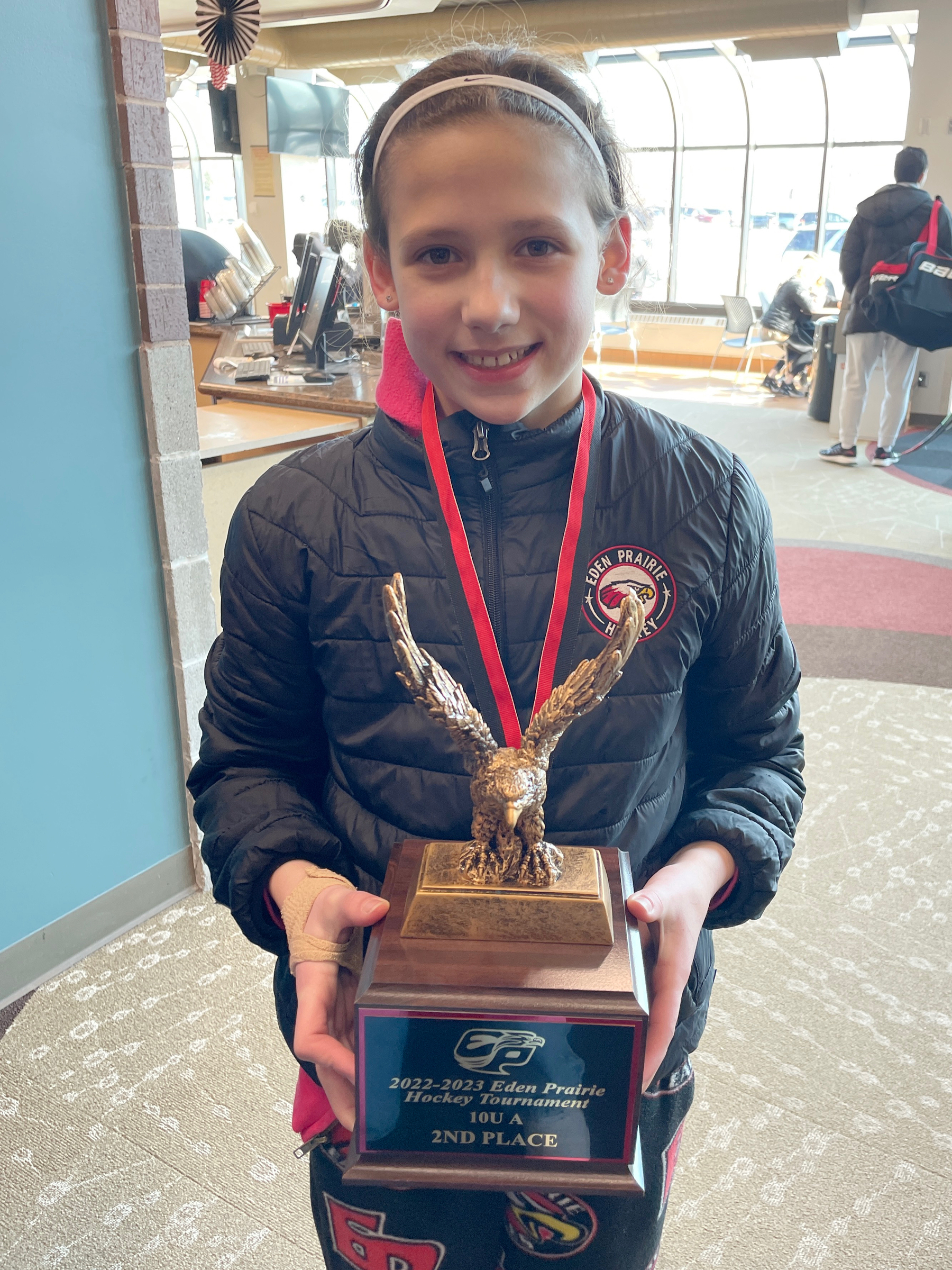 Great job!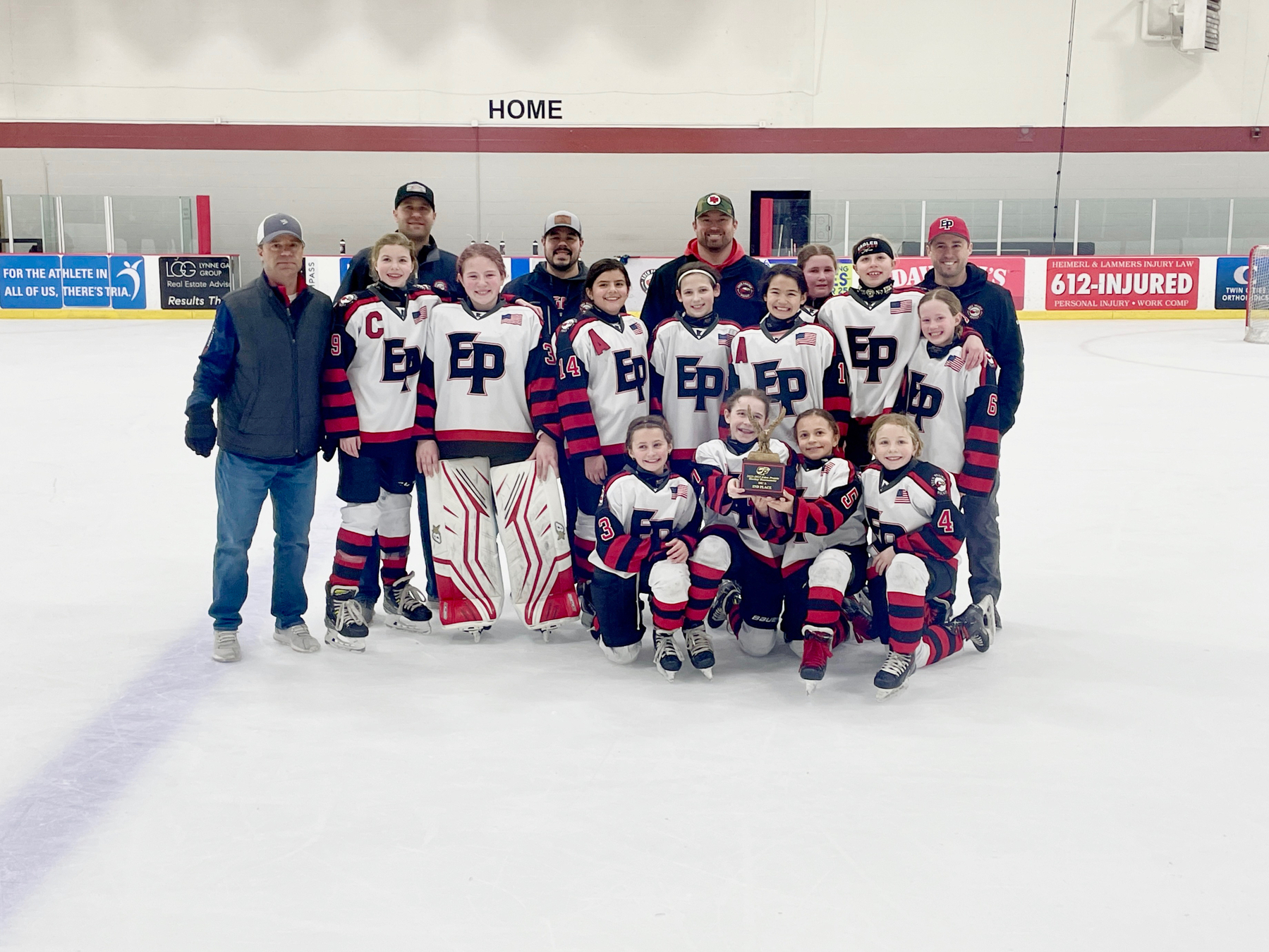 2nd Place Champs