It was one of those perfect nights outside earlier this week when the moon was really bright making it super easy to go on a longer run when my first thought was to keep it short as I had some work to get done.  However, the glow from the moon and the warm weather was just too perfect to pass on the opportunity to complete my Virtual 5k for the upcoming #Run3rd 5k event I signed up for.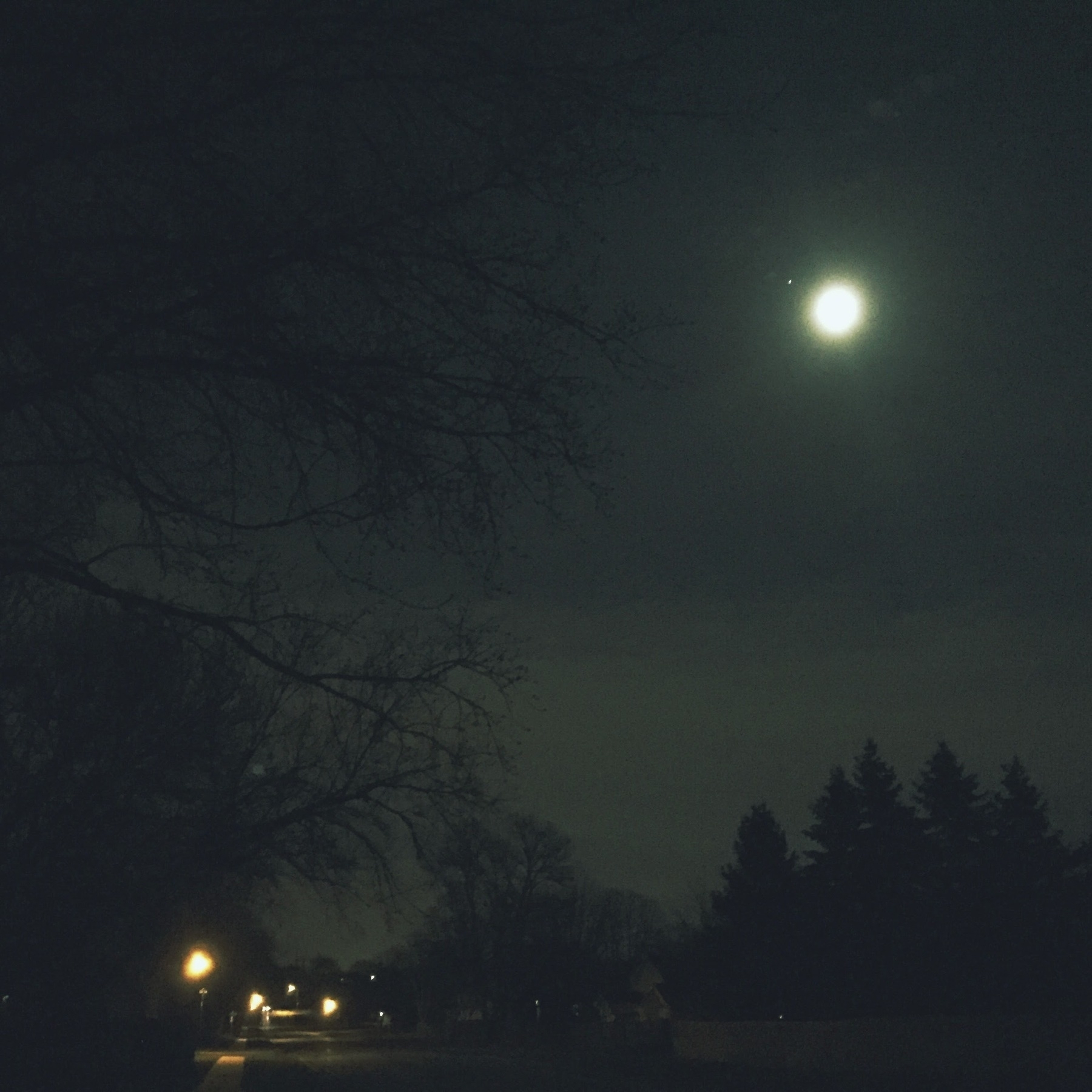 Now you are probably asking, as I was 2 years ago, what the heck is a virtual running race and what difference is it than just going out on a run and completing a 5k?  Honestly, there isn't much difference unless you want to feel that extra push to complete a 5k and make it act like a race.  The thing that really appealed to me about this specific race was the already strong presence of a community around this #Run3rd theme.  The concept has been out there for a while so with that drove a good turnout in year one as people wanted to be a part of the Virtual race and as they finished they would share their experiences on Facebook and Twitter.  The other positive of just a virtual race in general for me is that I didn't have to travel anywhere and didn't have to give up my weekend as a normal race would probably last all morning with events and registration.  The actual race they have is on Saturday, April 2nd in Mesa, Arizona and it seems like as of today you can still register for the actual event or virtual one (http://www.run3rd5k.com/).
Now you might be wondering what this #Run3rd movement/community is and instead of having me try to explain it I would suggest you go read about it here and/or watch the video below, which is really the mission statement and tells a good story.
"I run 1st for myself, I run 2nd for my family, I #Run3rd for you." - Sean Astin
The thing that drew me in was that I felt like where I am in my life today I align with the mission statement of #Run3rd.  I just had never thought of it that way but it does put some things into perspective.
PS - One cool benefit even doing the Virtual #Run3rd 5k, if you are on the fence about it, is that you still get a finisher medal as well as a cool t-shirt.
Edit: Here is the cool shirt and medal I got for the 2016 run and I can't wait till next year!