∞
Today was supposed to be…
After getting back from a short run earlier this morning I am currently sitting in our kitchen drinking coffee and pondering what today was suppose to be. More specifically, I am sad thinking about what today was supposed to be.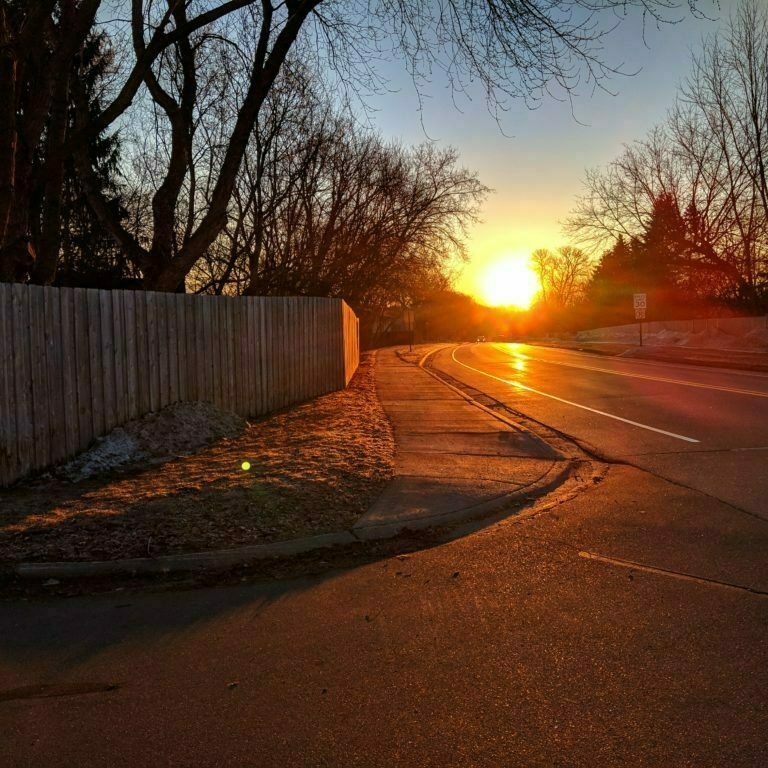 Today was supposed to be the start of my son's last couple of basketball games at their State tournament.
Today was supposed to be a continuation of my middle child's hockey Jamboree where it would be the last time they play with these girls for the season.
Today was also supposed to be when my youngest was going to perform on Stage dancing the numbers she has been practicing for the past 9 months.
However, all of those things have been canceled due to the Coronavirus disease (COVID-19). Don't get me wrong for public safety and health of all it was probably the right decision as in the grand picture of life it is not worth it. I am sad that all of my kids are missing the closure of their seasons where they have worked all year for not realizing that this past week of practice was the end.
Now don't get me wrong, my wife and I are going to try to make the weekend as fun as we can in light of everything else that has been canceled as well. However, in the back of all of our minds will be that we should have been doing something else.
I am sure this is something that will be shared in the future with our kid's kids and our kids will eventually share with their kid's kids as the weekend where everything was canceled.
Till next time and we will try to enjoy the free weekend...