Earlier this week where I live a runner, Mike Elhard, who was going out on a 20 mile training run for the Chicago Marathon went missing on Monday morning. He wasn't running at night or even during really hot weather as it was 10am and the day was actually cooler than normal. Once they realized he was missing the local police and residences searched that late afternoon and into the evening on roads and paths near his house and routes he frequently took. Unfortunately, he was found dead Tuesday just off a sidewalk in some brush. The police said there was no signs of foul play but nothing else has been released.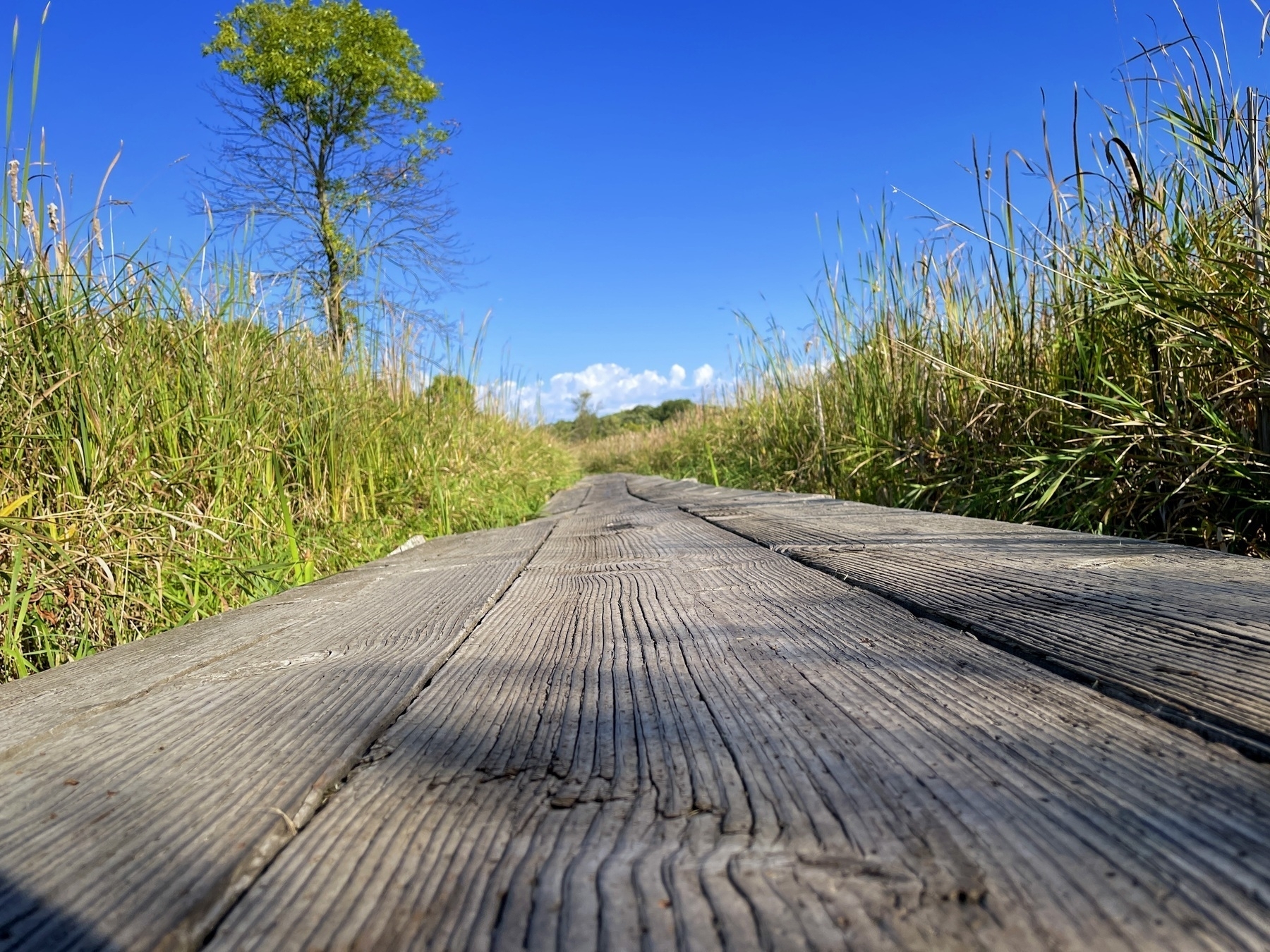 As I was running yesterday, I couldn't shake the thought out of my mind as I too am a runner mostly running by myself during the week. I am fortunate enough that my longer runs I have been running with a friend in the area.
Even though I never knew Mike, I want to think we might have crossed paths at some point along the trails and probably gave a nod, or wave or maybe just smiled at each other.
Mike was only 39 and probably in pretty good shape seeing how he was going to run a Marathon in a couple weeks as well and was out on his 20 mile long run. I am only 40 and it really puts things in perspective how short life can be sometimes. Rest In Peace fellow runner.